5 Tips on How to Remodel Your Kitchen Within Your Budget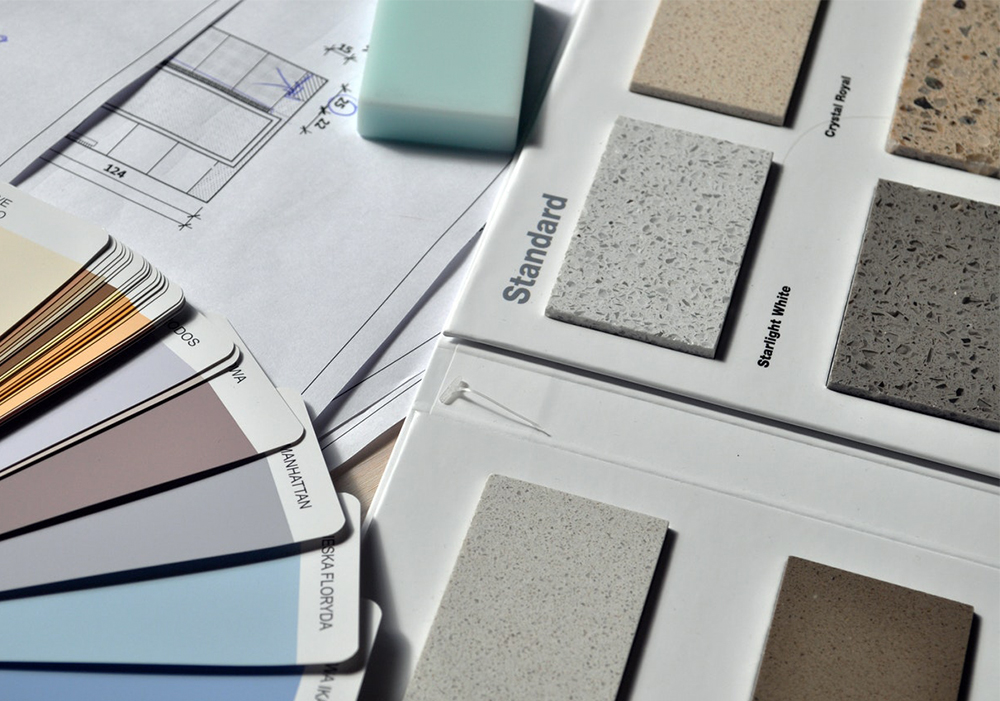 How Can You Remodel the Kitchen Under a Set Budget?
Kitchen remodeling can easily be your most expensive home improvement project. But there are ways to keep your budget in control and get more out of it. Here are tips so you can give your kitchen a new look within your budget and without sacrificing quality.
Ask Yourself Why You Need to Renovate Your Kitchen.
Is there a particular area in your kitchen that you're unhappy about? Are the cabinets already worn out? Do you feel you need additional work space?
Whether you want bigger kitchen countertops or are looking at a grand overhaul, note that the extent of the project will determine its cost.
Consider as well your future plans. If you're planning to stay in your home for good, then you'll be able to make full use of your investment. On the other hand, if you're thinking of moving out or selling the property in a few years, you may want to think more carefully about features you want improved.
Define a Budget and Decide How You Will Gather Funds.
It's easy to look for kitchen remodeling ideas online. But it's going to be tough to fall for a design that doesn't fit your budget. So before you get started gathering kitchen design inspirations, determine first the amount that you're willing to spend.
Think as well how you will source your funds. At first thought, spending your cash, should you have enough stashed, should be fine. However, with further research, you may find that another option could offer better returns, all while still keeping your cash intact and earning for you.  
If you have a budget in mind, residential renovation contractors will be able to help you better. With their experience, they can notify you on expenses you need to watch out for. They can also create detailed design plans that fit your goals and personal requirements.
Be Detailed with Your Kitchen Remodeling Ideas.
As you plan your new kitchen design with your remodeling contractor, you will be asked how you envision the final results. Show photos to better explain which look you want for your kitchen.
If you are not sure as to how the design will look in person, take the time to visit home remodeling suppliers. Take this opportunity to also learn about available colors or designs for materials you want as well as their cost.
If a material is harder to source, chances are it's also more expensive. Check paint colors too so you'll have an idea if you will still love them once they're already applied in your kitchen. And don't forget to see about decorations or furnishings you want as this can also add up to the project's overall cost.
Create a List of Priorities.
It helps if you know early on which part of the kitchen renovations you want to focus on. Should you need to choose which particular improvement to delay, you will still have the kitchen you want after the renovation.
While the kitchen renovation is rolling, it's tempting to incorporate another feature you probably have seen somewhere. But if it's clear to you which changes you only need in your kitchen, you will be able to resist adding more to the initial plan.
The project can be turned over to you when you expect it. And there's no need to go back and forth, which can only add up to your overall expenses. This is also one reason you need to coordinate closely with your kitchen renovation contractor.
Finally and Most Importantly, Don't Try to Save Money by Hiring a Random Contractor.
Professional residential renovations service providers will ensure that the project is delivered to your satisfaction.
They're backed with experience, which means they can provide suggestions on how you can make your kitchen more functional. Apart from improving the aesthetic value of your kitchen, another of their goal is to see how you can increase value for your home.
So don't base your decision alone on the cheapest quote from a residential renovation contractor. See about their workmanship quality and ask their clients for feedback. Remember this is your home you're entrusting to another team. You need to be sure you're making the right choice.
Still have more questions about kitchen remodeling projects? Get in touch with us today!