4 Benefits of Choosing Vinyl Windows for Your Home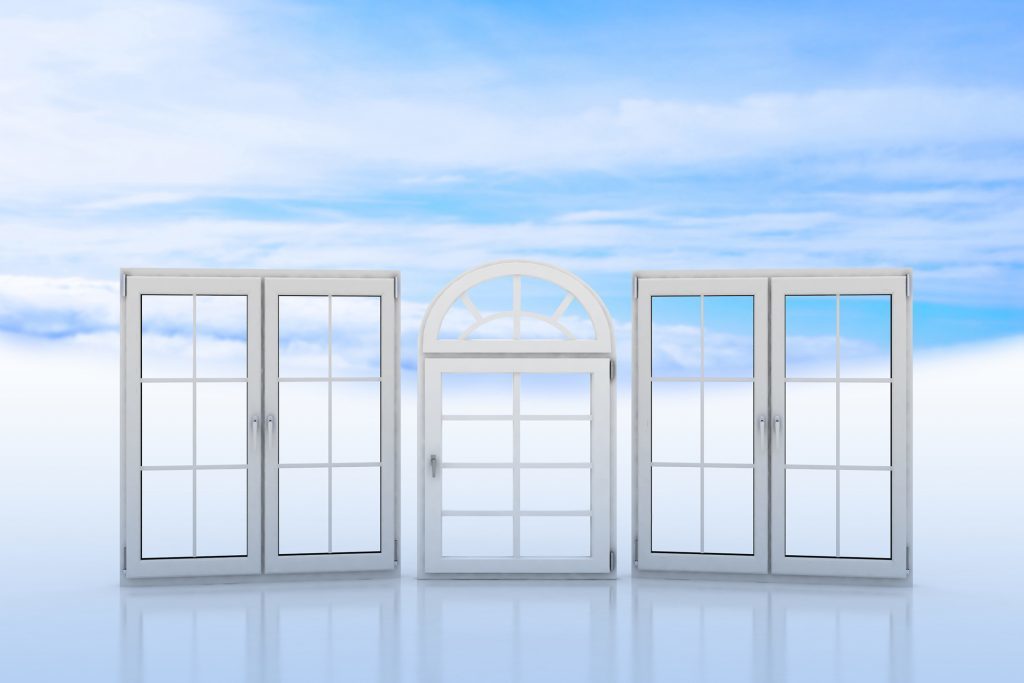 Vinyl windows are gaining popularity among homeowners. And this is no longer surprising as this material boasts several advantages. If you're also planning to replace your window or are installing it for the first time, consider the benefits of choosing vinyl windows.
1. Energy efficient. Vinyl is made from plastic material and has high thermal resistance or insulating effectiveness. This material helps maintain a comfortable room temperature year-round. It keeps the heat out when it's hot outside and keeps the heat in when the outdoor temperature is freezing. You get to reduce the use of your heater and air conditioning units, which translates to lower energy costs.
2. Easy care. Vinyl windows make for a practical investment as they're maintenance-free. They're scratch resistant, which makes them a perfect fit for busy households or families with little kids. They don't rust, crack, or get scraped. They maintain their great appearance even after several years of use. And if you need them cleaned, a damp cloth or soap and water will do. Since you no longer have to spend high to maintain your new windows, you get to save more money. If anything, you're already saving time and effort by choosing vinyl.
3. Customizable. Vinyl windows are flexible. Whichever look you want for your windows, you can have it with vinyl. Modern or traditional, you can count on vinyl windows to look great for your home. At Douglas Residential Renovations, we'll work with you in achieving the result you desire for your home improvement project.
4. Cost-effective. If you are after value for your money, vinyl windows will give you that. Vinyl is an affordable material. But that doesn't mean that it's low quality. Add to that, vinyl windows are also easy to install. Long as you're working with a reliable residential renovations company, you can be sure you'll love the look of your new windows.
Window replacement is a huge decision. You won't install new windows as often so you'll want your option to last for several years or even decades. If you have friends or relatives that already using vinyl windows for their home, ask them about their experience. Chances are, you'll hear more good things about vinyl.
Need More Information?
If you're interested to know more about the benefits of choosing vinyl windows, contact our team at (404) 483-3544. We'll answer your questions and help you look for the best renovation options for your home.