Things to Consider When Remodeling a Basement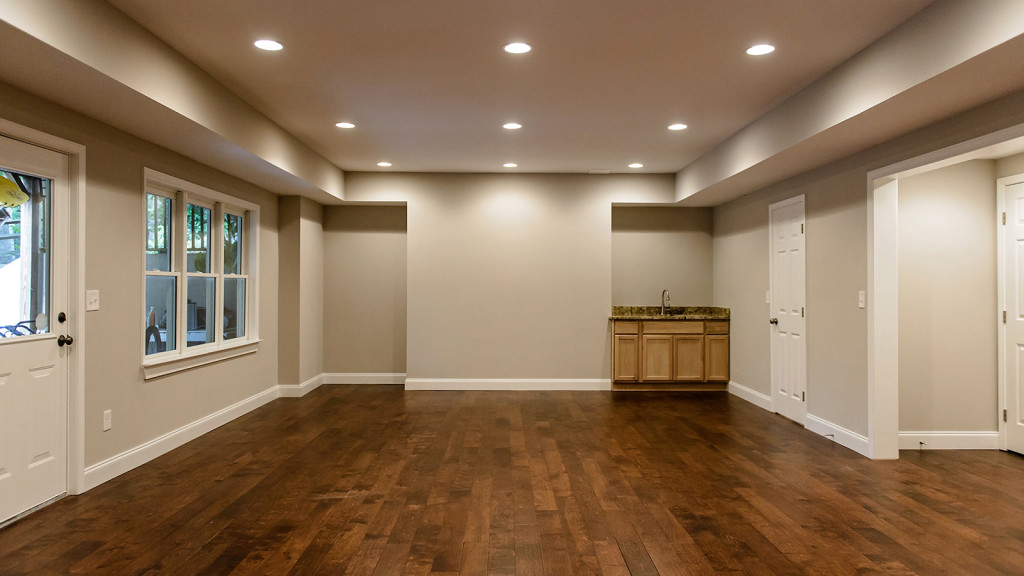 Basements are sometimes considered uninhabitable. More often than not, they're used as storage for unused items. However, at some point, you may find yourself in need of a larger living space. Instead of extending your home out, you'll want to look into ways to make available spaces more functional. This is where finishing out your basement can be a great option.
Remodeling a basement can be a costly task. However, there are ways to stay within your budget without cutting corners. Here are money-saving tips to help you get started.
1. Weigh priorities, look into your lifestyle. What do you want to use the remodeled basement for? If your basement has moisture issues, you need to be careful how you want to convert it. Your remodeling contractor will be able to suggest changes that are feasible or could work better. While you're listing down additions you want in the remodeled space, take note of your day-to-day activities. If your existing kitchen and dining rooms are already enough to serve your needs, then you'll most likely do fine without an extra one in your basement.
2. Compare basement remodeling costs. Look for licensed basement remodeling contractors in your area and request a quote. Be sure to understand the reason behind price differences that you may see. You may find later on that you don't need a high-priced material, as there are cheaper alternatives that can also be reliable. On the other hand, it may be wiser to invest in a more expensive design for long-term use. Don't forget to list down specific things that you're looking to get done, along with materials that you prefer. This way, the contractor will be able to provide you a more accurate estimate. Make sure you prepare yourself, as this price can change as the project rolls out. As you gather recommendations from friends or relatives,  also make sure you ask how far the initial quote was from the final project costs.
3. Stick to your plan. If you want additions in your basement while it is being remodeled, your contractor can only share insights based on their experience. In the end, it's your decision that will be honored. However, you'll want to avoid these tendencies as much as possible. Scratching the original plan can only drag the completion date longer and make the project a lot costlier than you expected. If you want to trim down costs for the basement remodel, you need to focus on your plans and not change directions as you go along. This is why it's also crucial to coordinate with your designer and builder throughout.
4. Consider doing the remodel during off-peak seasons. Basement remodeling companies have their off-peak seasons where they tend to be less busy. If the renovations you need are not urgent, consider getting the project started during these seasons as you may be able to negotiate fees better. Don't hesitate to ask for the best price they can offer. If you're tight on budget, let your contractor know onset of the project. They'll help ensure the project stays within the costs you can manage to pay for.
5. Recommend your basement remodeling contractor. If you're happy with the basement remodeling project delivered to you, be sure to recommend your contractor to others. Next time you need any of their services again, your contractor may be able to give you more discounts in return for the referrals you gave them. Win-win for you and your trusted design and build company!
Turning your basement into a livable, useful space need not come at a steep price tag. Make plans, stick to it, and hire a reliable basement remodeling contractor. And if you have any concerns, let your contractor know right away. A huge part of a stress-free home renovation project comes in finding a team that's pleasant to work with!