5 Things You Should Know Before Building a Deck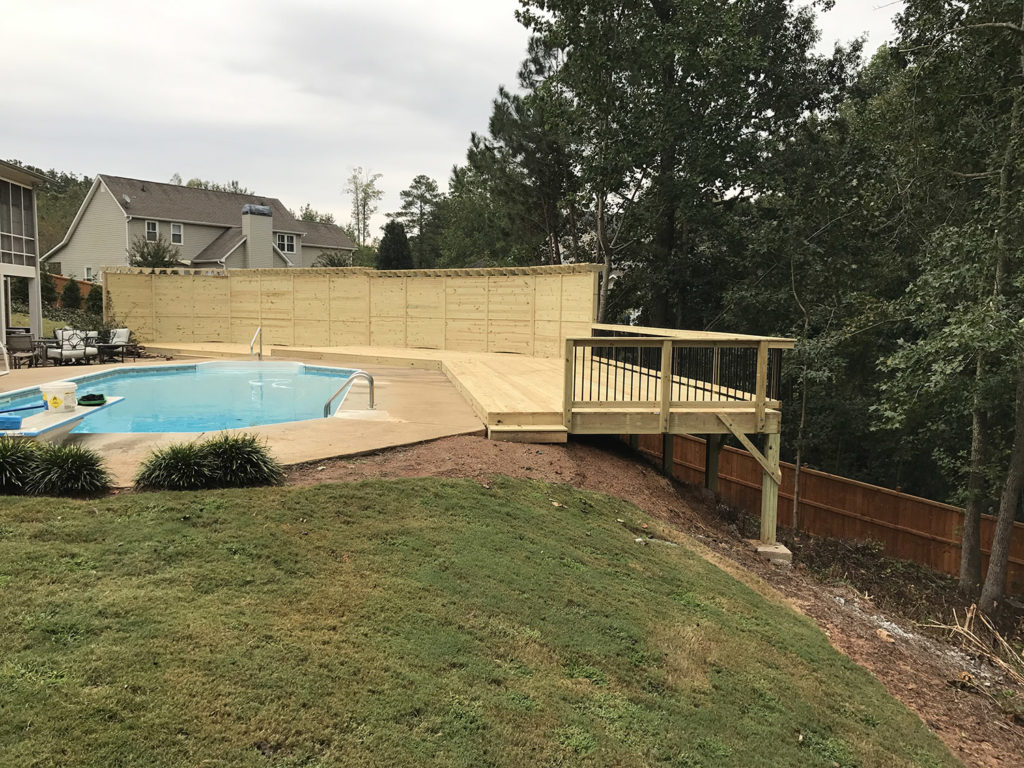 If you are planning to build a deck or have a professional to do it, it's always a good idea to know the essentials of this home improvement project. That way, you'll be guided properly and eventually make an informed decision.  
Let's get started.
1. Identify your purpose for building a deck.
What's your reason for building a deck? Is it more of a want or a need? Without purpose, you might easily get confused and end up with random choices. 
There are a lot of possible reasons to build a deck. It could be for entertainment and dining purposes. A deck is perfect for any occasions, especially if you have a big family who loves to throw a backyard barbecue party. Here, you can set up more tables and chairs. 
Or you may want to add value to your property. If you have plans to sell your house someday, having a spacious deck can attract potential buyers and make your property get snapped up faster.
2. Determine your budget.
So, you already know the reason why you want or need to build a deck. The next question is, "do you have money to spend on it?"
When creating a budget, you're not merely allocating a portion of the money to this project. It also means understanding every detail of it, from the size of the deck to the choice of material. If you're intending to have a small deck, possibly you'll only need a small budget for it. But if you want something big, you must ready your finances.
And of course, you need to pay for services of the contractor you're going to work with.
3. Choose the right decking materials.
Composite, PVC, and wood – which of these materials will meet your requirements?
If you have a flexible budget, then you can go with composite decking. Its initial cost is higher than other decking materials; but in the long run, you'll save yourself from the trouble and expenses of replacing or repairing wood deck boards. Also, it does not need painting or staining. All that's required is regular cleaning.
Other benefits of composite decking are it is lightweight, stain resistant, and weather resistant.
Wood, on the other hand, remains to as the top choice for most homeowners. And who could resist its authentic and natural warmth? It even smells good! This traditional material for deck building, indeed, transcends time.
But if you're looking for something that's easier to handle than composite, you may want to choose PVC. This material is ideal for high-moisture environments since it resists rot.
4. Work with an experienced contractor.
Let an experienced contractor address your decking needs. He has the knowledge and skills to build and install your deck. He can also educate you on how to take care of your deck and prevent any issues.
5. Decks Require a Permit
It is important to know that both building and repairing a deck will require a permit. This is very important and you do not want to skip this step. You typically won't have to handle this on your own. If you work with a general contractor, they should be able to obtain the permit for you.
Hiring a quality decking contractor will ensure that the project is completed on time and within your budget. Douglas Residential Renovations handles all types of projects and remodeling.