Are you a Customer in Need of a General Contractor?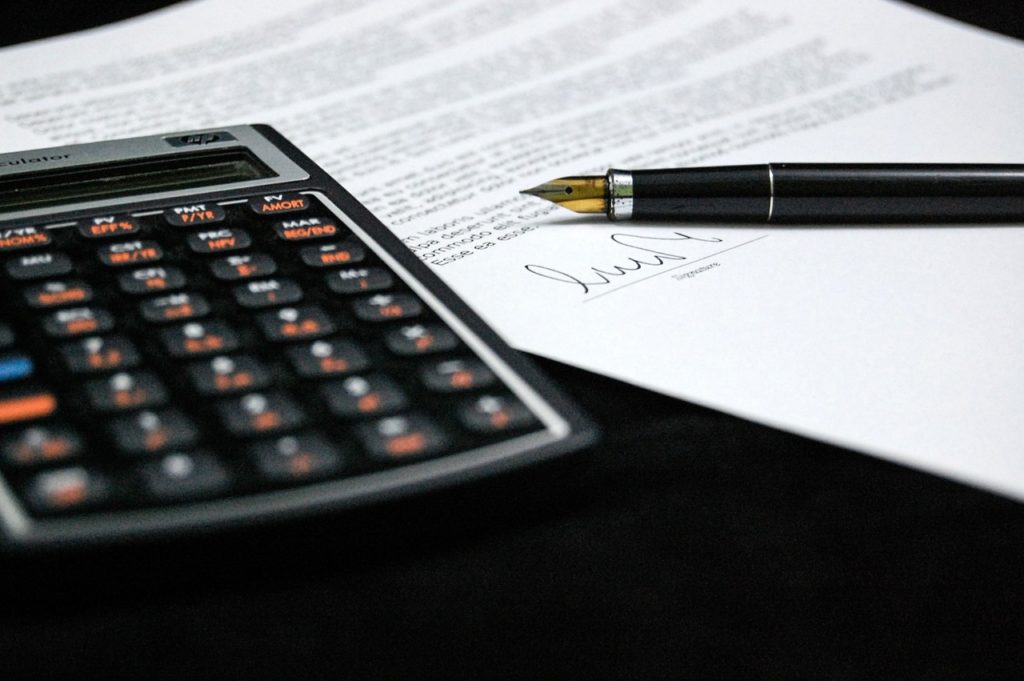 Why There Should be a Contract Between a General Contractor and Customer
Home improvement projects like remodeling your kitchen are not cheap. Further, it can be devastating if the general contractor you hire does not deliver on the job. Ultimately, you have to dig deeper into your pocket to get some reprieve. It is for this very reason that a consumer like you should be safeguarded accordingly. Thankfully, a contract between you and the contractor will save you not just heartache; but time and money as well. This article shows you why it is important to write a contract. Keep in mind that the consumer has the right to draw up a contract; many contractors do not even use contracts. In addition, the consumer has the right to negotiate the terms therein for an amicable agreement.
A contract details the scope of the project
As a consumer, you have a clear picture of what you want your space to look like after the job is done. However, it is hard to accurately describe this dream or expectation to the contractor. However, when you put it in writing, the remodeling expert will have a clear picture on all the elements desired. For example, you may want some features to remain while others transformed. A contract will not only provide details of the work expected; but it will also address the tools and equipment used. The number of authorized technicians and how debris will be disposed are other details that will be included. If there are permits needed, these components will be stated as well. In this regard, a customer can hold the general contractor accountable based on the agreement.
A contract states the payment terms and payment method
Money matters and can definitely become contentious when you have a home improvement project. To this end, a contract will provide the details on payment. This will refer to the cost of work and how often payments will be made. The methods of payment and other elements will also be taken into account. A down-payment is usually necessary but consumers are always advised to hold up to 10% until the completion of a project. A contract will help you put everything in writing so that you are protected if issues come up. It is the only sure way to agree and if the clauses are breached, you will have a credible case in court.
A contract will show the start and completion dates of the project
Some general contractors are known to drag projects forever. To mitigate unreasonable delays of work, a contract will state clearly the expected dates of starting and ending the project. This clause can be discussed in detail so that the contractor is able to have a clear schedule on the tasks at hand. The contract will also state whether there will be an allowance of more time or not. As a consumer, be very reasonable but do not allow avoidable delays that could be occasioned by incompetence.
A contract binds contractor to acquiring local authorization
A general contractor is responsible for acquiring the necessary permits and licenses from local authorities. If a contractor seems to be avoiding the necessary authorizing agencies, this is a red flag and you should not go ahead with them. In this regard, this will ensure that your project meets the set standards in accordance to the local regulations.

A contract will state penalties for missed work deadlines
As a consumer, you can delay or forfeit payment for work that was not delivered in the time agreed upon. A contract will ensure that these penalties are spelled out clearly so that the general contractor can work to ensure that your project is delivered in good quality and in the time frame expected.
There are many other clauses or elements that a contract will provide for. The ultimate reason why this document is important is to make sure that work is delivered professionally, while taking into account the needs of both parties. Unlike the past, you cannot just take the word of a contractor; you have to put it into writing. Today, there are many unscrupulous people who are out to frustrate consumers rather than deliver on jobs. Therefore, safeguarding yourself accordingly when you have any home improvement project is absolutely necessary.